March 21, 2018
List of top 10 most popular Social Networking sites in 2018
Social Networking Sites in 2018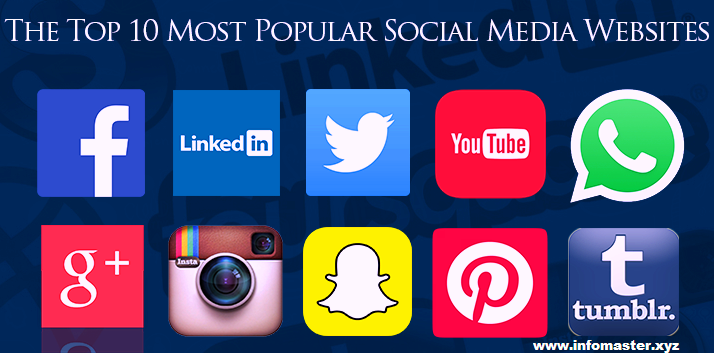 With the advancement in technology, the connecting medium has changed tremendously. In the today's world, technology has helped human beings a lot of terms of connecting with the loved ones, finding jobs, searching life partner, and what not. In today's time when everyone is busy in their respective lives and don't find time to meet up with family and friends; at such time, social networking websites serve as a boon to people. Social media is the main resource for both small and big businesses that are looking to promote their brands on the Internet. The platforms are trouble-free to use and some of them even have paid advertising options for businesses that need to reach new audiences. However, just because your business should be on these platforms doesn't mean that it must be on every other social media site.
Today, the internet has reshaped our lives and has made things so natural for the human beings. The ever-growing impact of social media has offered us the world where people can post pictures, profiles, videos, audio's, messages and can also invite other people to friend them. In fact, it has also given a new way to the business people for promoting their products. Enrolling with any of these free social networking sites provides you with liberty to interact and advertise your products freely over the internet. Indeed, advertising the brand or product through social media platforms facilitates to build a domain authority of those websites which have potential to do well in the online world.
To appropriately use the power of social media you have to know the top most popular social networking sites and recognize the ones that work best for your business. To make this trouble-free for you, we have outlined 10 most popular social networking sites in 2018
Read also:
12-most-important-social-media-marketing-tips-for-your-business/
Facebook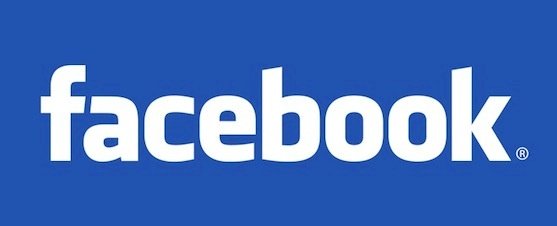 It is one of the biggest social media networks on the Internet. Not only does it allows you to connect with your old friends, but also contributes to your marketing objective. It was established on February 4, 2004, by Mark Zuckerberg and his team, Facebook has within 12 years managed to build up more than 2.3 billion monthly active users and this consequently makes it one of the best mediums for connecting people from everywhere throughout the world with your business.
Twitter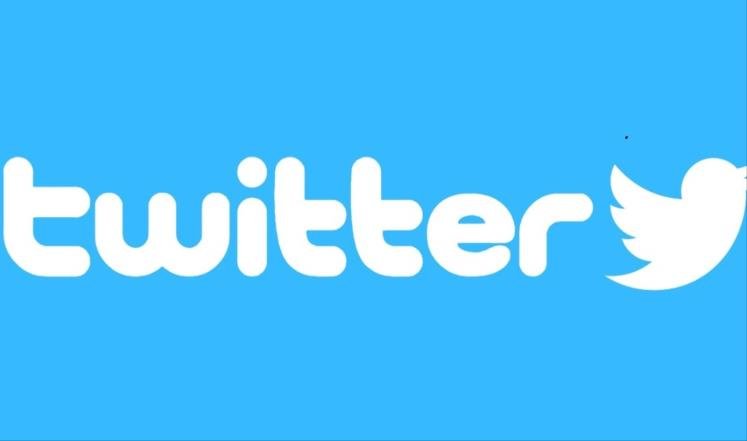 It is essentially a news and networking websites. Twitter users can post and interrelate with the world but within the confined 140 characters restrict. Only the registered user can tweet while the others can only read the tweets. Businesses can use Twitter to communicate with forthcoming clients, answer questions, release the latest news and in the meantime use the targeted ads with specific audiences. Twitter was established on March 21, 2006, by Evan Williams, jacks Dorsey, Biz Stone and Noah Glass and has its head office in San Francisco, California.
LinkedIn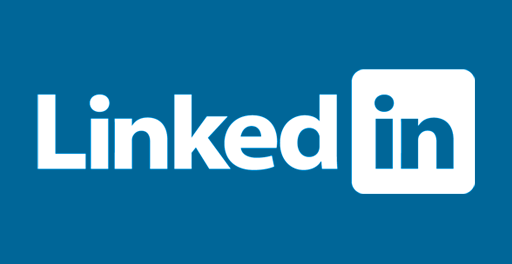 LinkedIn was established on December 28, 2002, by Reid Hoffman, Allen Blue, Konstantin Guericke, Eric Ly and Jean-Luc Vaillant and launched on May 5, 2003. LinkedIn is the most popular social media site for professional networking in the world. The website is accessible in 24 languages and has more than 500 million enrolled users in excess of 200 countries. It allows the people to make connections with professionals which help in getting the employment-related information. It is a viable site for the job seekers as well as employers.
Google+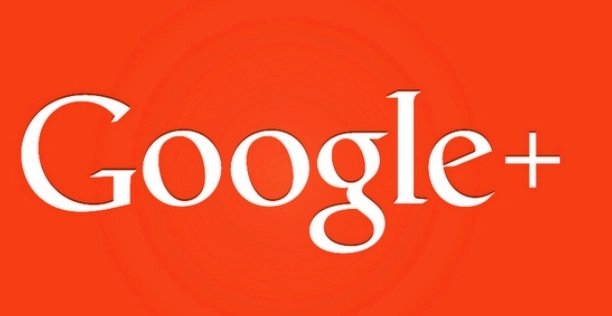 It is one of the best Internet-based social networks as it is owned and managed by Google and frequently the posts of Google+ appears at the top of search engine results. Its SEO value alone makes it an unquestionable tool for any small business. It was launched on June 28, 2011.
Pinterest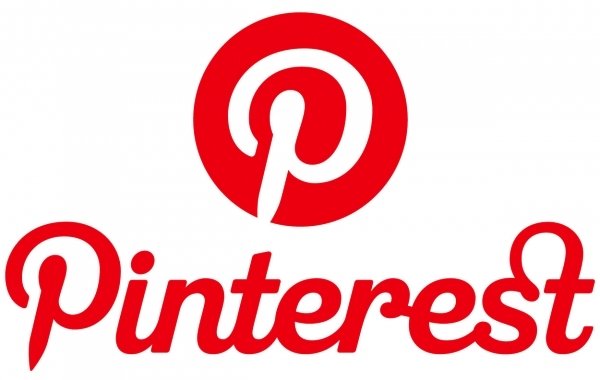 As the traffic of Pinterest is high, it turns into the ideal place for growing audience and generating huge amounts of traffic to one's website. It allows the user to search, collect and store the information and sources. It was launched in March 2010, Pinterest is a relative newcomer to the social media platform. This platform consists of digital bulletin boards where businesses can stick their content. Small businesses whose target audience is mostly made up of women should definitely invest in Pinterest as the greater parts of its visitors are women.
6.   YouTube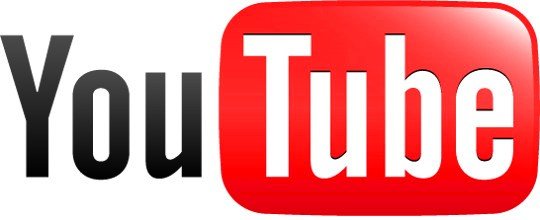 YouTube is the biggest and most popular video-based online networking site. It was established on February 14, 2005, by three previous PayPal employees, Steve Chen, Chad Hurley, and Jawed Karim. This website allows user to view, share, rate, comment, upload and subscribe to the channels available on the site. It is not chat site but people can connect and communicate by watching and uploading the videos. It was later purchased by Google in November 2006 for $1.65 billion. YouTube has in excess of 1 billion website visitors per month and is the second most famous search engine behind Google.
Instagram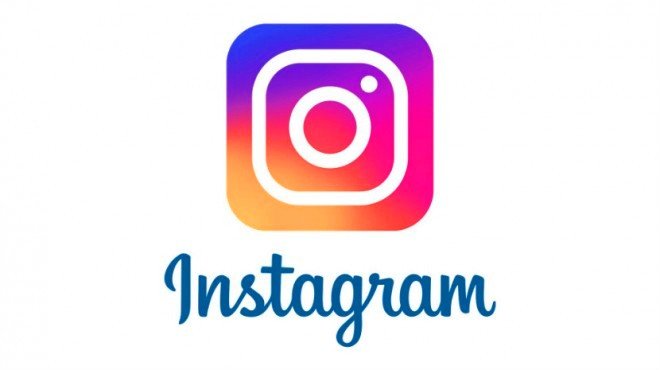 Like Pinterest, Instagram is a visual social media platform. It is quickly growing. The site was launched on October 6, 2010, and has in excess of 400 million active users and is possessed by Facebook. Instagram is accessible in 33 languages for its users. There are numerous celebrities who also use this website and give an insight of their lives to fans and followers. Many of its users use it to post information about travel, fashion, food, art and comparative subjects. The platform is also recognized for its unique filters together with video and photo editing features. Almost 95 % of Instagram users also use Facebook.
Tumblr
Tumblr is one of the most difficult to use social networking platforms, but it is also one of the most popular interesting sites. This platform permits a few distinctive post positions, including quote posts, chat posts, video and photo posts as well as audio posts, so you are never restricted in the type of content that you can share. Like Twitter, reblogging, which is more like retweeting, is fast and trouble-free. The social networking website was founded by David Karp on February 19, 2007, and presently has in excess of 200 million blogs.
Flickr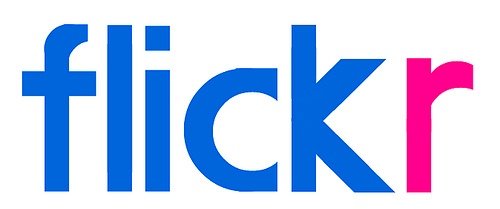 Flickr is an online picture and video hosting website and website services suite that was created by Vancouver-based Ludicorp on February 10, 2004, and later obtained by Yahoo in 2005. The platform is well-known for users who share and insert photos.  As of October a year ago, Flickr had in excess of 112 million users and had its impression in more than 63 countries. Averages of a million photos are shared on a daily basis on Flickr.
10. Reddit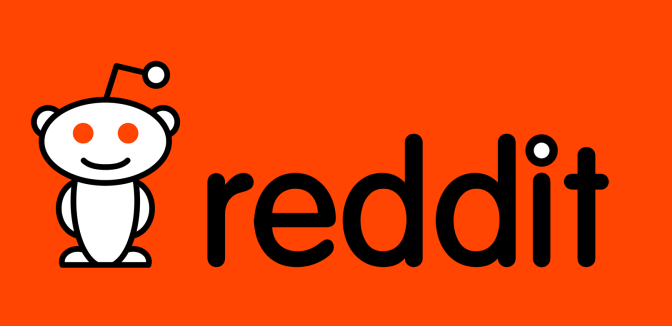 Reddit is an American social news aggregation, web content rating, discussion, and entertainment networking website where registered users submit content to the site such as direct links, text posts, and images and then Users are able to categorize and resolve their position on the site's pages by voting submissions up or down. Submissions with the best votes show up in the top category or main page. The post can be identified with multiple fields like books, fitness, images, food, science, gaming, movies, and music. Reddit was established by University of Virginia roommates Alexis Ohanian and Steve Huffman on June 23, 2005. After 10 years, the site boasts more than 36 million registered accounts and 231 million monthly visitors.
By knowing the accurate way to make use of the social media platforms, entrepreneurs can reach their target consumers anywhere all over the world.
One more important thing in social media platform is to make use of hashtags. Usage of the hashtag in social platforms helps the website to rank gets higher over the web and achieve stronger domain authority. Appropriate usage of hashtags has been promoted through the medium of Twitter that enables a man to get redirected towards the hashtagged conversation and is also a sure shot way to get more re-tweets and achieves more followers.
With the arrival of the Internet, the popularity of digital marketing has also grown over the years making social networking sites as the best place for promoting businesses or brand.
About Author
admin